Special financing options through Wells Fargo Health Advantage Credit Card *
Our patients can enjoy even more convenience & affordability for the life changing benefit of LASIK:
Quick credit decisions – apply online or at your consultation, receive a decision in seconds!
Special financing options.
Convenient payments – manage your account and pay your bill online or through the mail.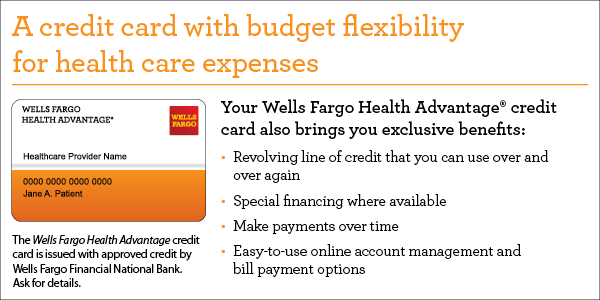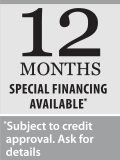 *The Wells Fargo Health Advantage credit card is issued
with approved credit by Wells Fargo Financial National Bank.