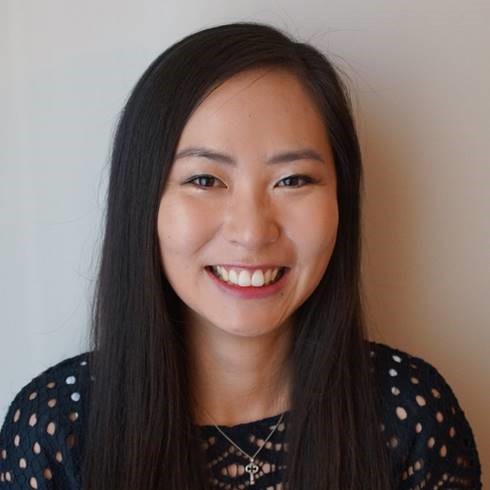 Dr. Dian Yu is a board-certified ophthalmologist who specializes in corneal diseases and also offers general ophthalmologic care. She provides both medical and surgical care for patients with corneal diseases such as Fuchs dystrophy, keratoconus, pterygium, infectious keratitis, etc. She performs cataract surgery, corneal transplants (PKP, DSEK, DMEK), and many external and anterior segment procedures.
She is originally from Staten Island, New York. She received her B.A. degree in Neuroscience from Barnard College, Columbia University in New York City, and subsequently her medical degree from Jacobs School of Medicine and Biomedical Sciences in Buffalo, New York. She completed her internal medicine internship in Northwell Staten Island University Hospital, and her comprehensive ophthalmology residency in MedStar Georgetown University Hospital/Washington Hospital Center in Washington, D.C. After graduation, she spent an extra year and completed a cornea fellowship at Johns Hopkins Wilmer Eye Institute.
Dr. Yu currently lives in Sterling with her husband and their pet corgi. Away from the busy clinic, she is an avid house-plant collector and painter. She enjoys hiking, camping and the great outdoors.